OPEX REDUCTION
Service Areas
Analysis of existing OPEX categories
Focus on reduction of operating expenses through procurement strategies
Gain-sharing to eliminate out-of-pocket expenses for clients
Supply Chain Analysis and Strategy
RFP Development & Partner Selection
Supply Chain cost modeling/ROI
Transformation Process/Project Management
Contract Development Process Mgmt./Ts & Cs
Transportation Network Cost & Service Analysis
Carrier and Rate Negotiation
Supply Chain Program/Vendor Management
Vendor Routing and Packaging Guidelines
Global Imports and Trade Compliance
Supply Chain IT/ERP Integration Project Mgmt.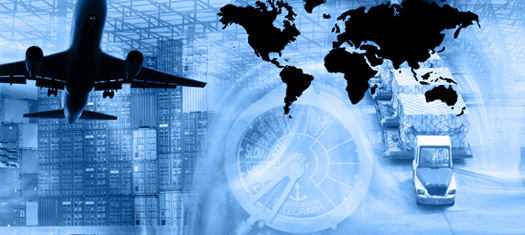 Benefits
Improvements to bottom line
Better working capital
More funds available for marketing, promotions, etc.
Supply Chain Problem/Opportunity Identification for cost savings/service improvement.
Efficient project mgmt. to meet time lines and quickly achieve ROI.
Risk mitigation through every step of the process.
Alignment of solutions and project implementation to client objectives and strategy.
Maintain and enhance competitive advantages through the supply chain.